HoloDesk is the platform to enable collaboration via augmented and virtual reality easily and quickly.

Store your content securely and view it easily at any time – HoloDesk ONE allows you to easily upload, store and view 3D models and other documents.
10 GB of storage for your data
Easily access 3D models via the web browser and HoloDesk apps
Share your 3D models on websites

More space and easy sharing of content – HoloDesk SHARE offers the possibility to view 3D objects with several people at the same time and includes a higher storage volume.
100 GB of storage for your data
Invite others to view your models
View 3D models with others in one location

HoloDesk REMOTE offers sufficient space and location-independent collaboration.
2TB storage for your data
Invite others to view your data in a collaboration session, no matter where they are located
Create annotations, assign tasks and track their progress
HoloDesk – the collaboration platform for Augmented Reality
Augmented Reality allows us to work on 3D models together with other people – directly in the web browser, on the tablet or in the HoloLens. HoloDesk is the easiest way to view 3D models for any interface. It's easy as pie – start right now, upload your first 3D model and work in the interface of your choice.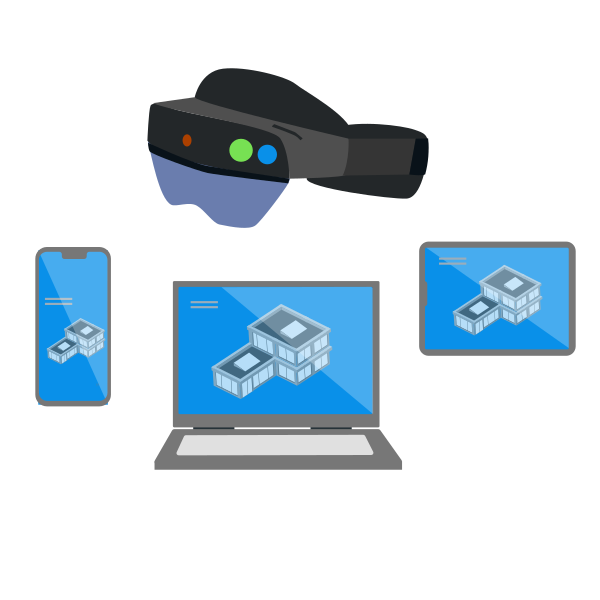 Plansysteme
YOUR CONTACT
If you have any questions about this product,
please get in touch with us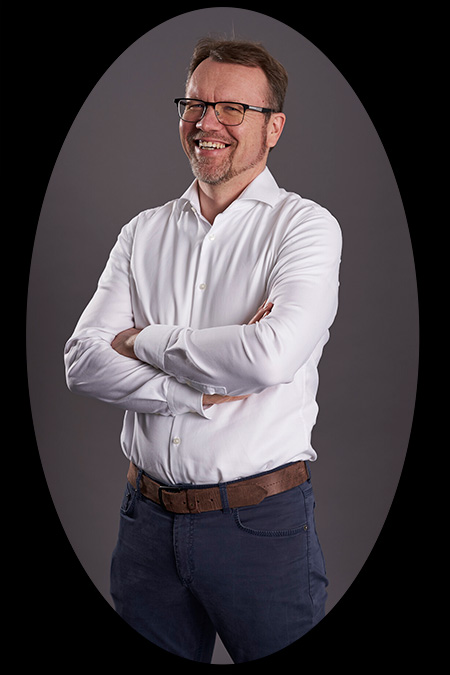 ULRICH BÖNKEMEYER
Managing Director